Production
Our motto is: "PRODUCTION WITHOUT MINIMUM QUANTITY" 
Studio Cinque, before becoming a company that produces for third parties, for many years has produced his own line sold to large retailers.  Only in this way we can understand the difficulties that a company that sells meets the time that needs to conclude a sale with a customer.
Product, Color Image, the designer decides the fit.
We have learned that to produce novelty should not criticize what we are asked to carry out; Products that at first there seemed weird have turned out great successes.
The first difficulty encountered anyone who wants to create her own production is that of the minimum quantity.
We do not want to limit our customers with minimum requirements, our production prices that we will do after you packed the sample will be scaled quantities from 1 to 1000.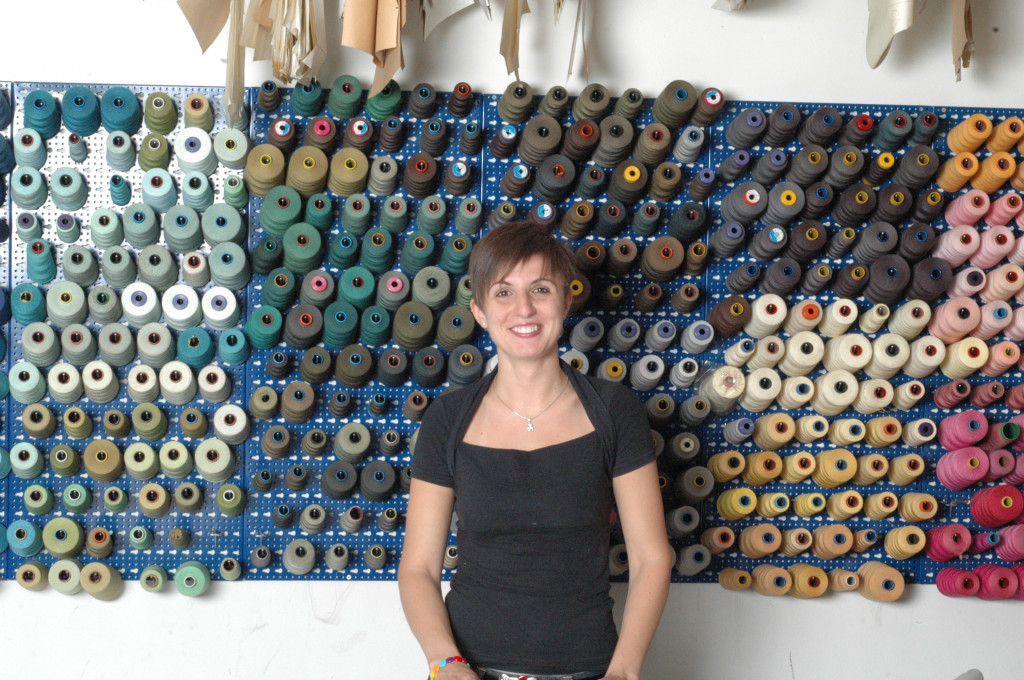 Questo post è disponibile anche in: Italian, Chinese (Traditional)